InWithForward in 4 resources:
Here's a few favorite publications that give a flavor of our work at different levels, with individuals, communities and systems. For a full overview of books, reports, presentations and videos by topic area, browse our media library.
Highlighted blog posts:
Here's a selection of blog posts from over the years. Want more opinions? Curious about how we've changed our thinking? Check out our blog roll.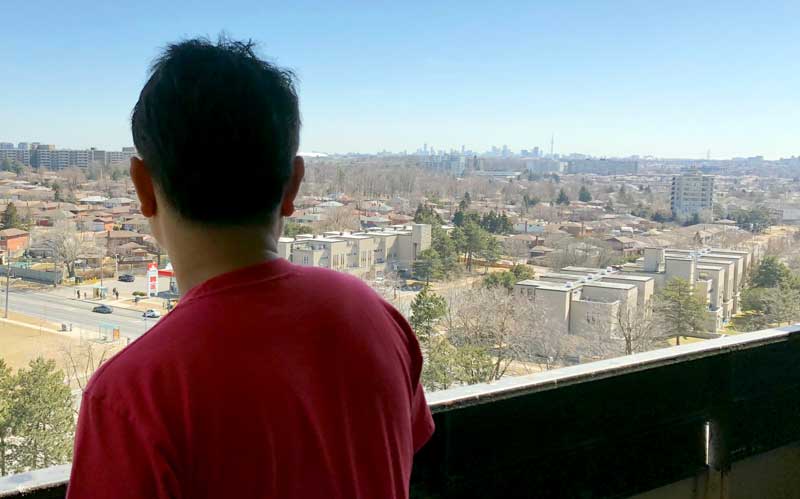 Provocations & Iterations
Read one of the latest issues of our newsletter. Or find a past issue.