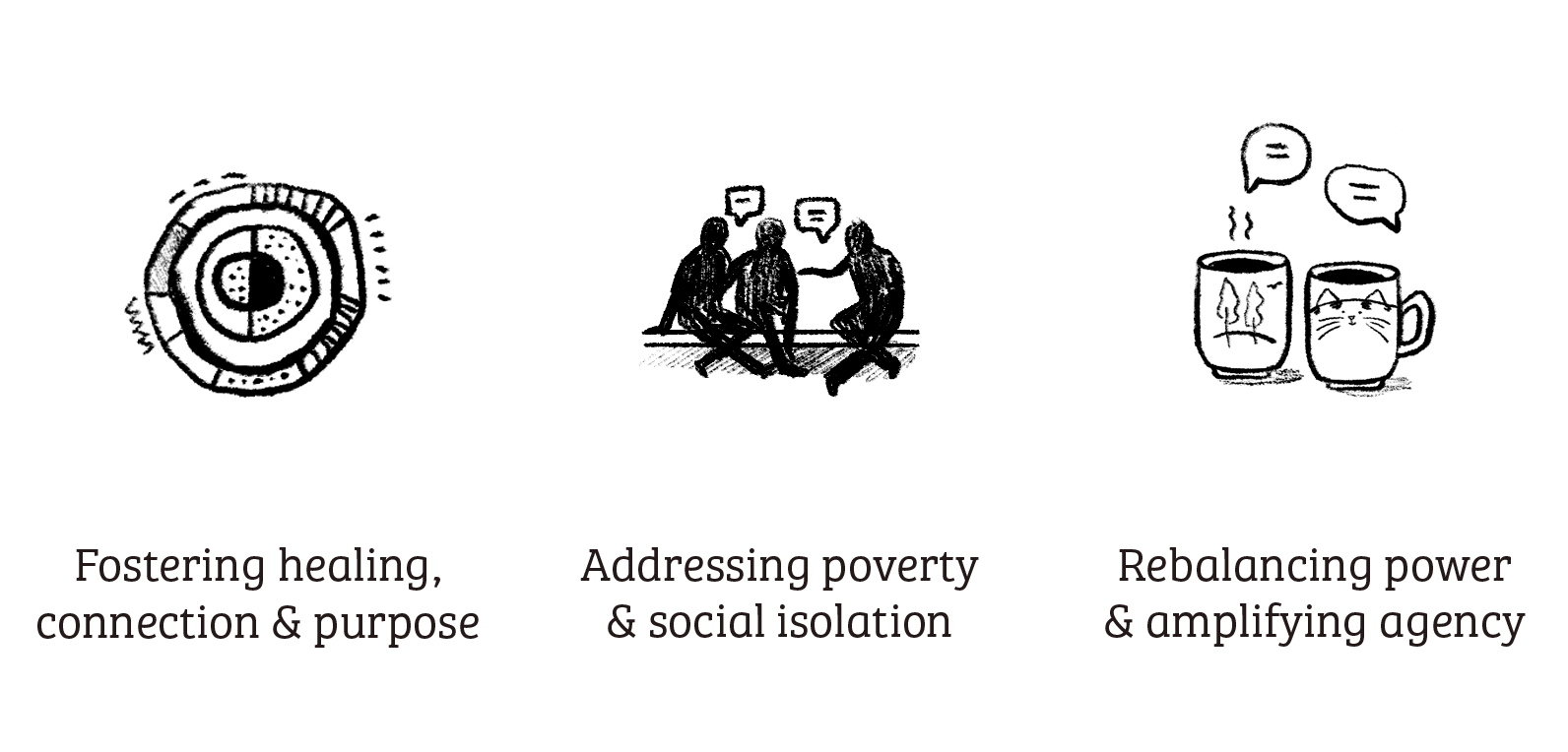 We focus on healing & connection
Well-being isn't simply the absence of illness, or the presence of material things. You can not be sick and have a car and a house, and still feel lost, lonely, and unmoored. Spending time with people on the margins, deprived of material things, sheds honest insight on what matters most. Spoiler alert: it's all about connection. Six types to be precise. Connection to self, body, family & friends, land, culture, and the cosmos.
Learn more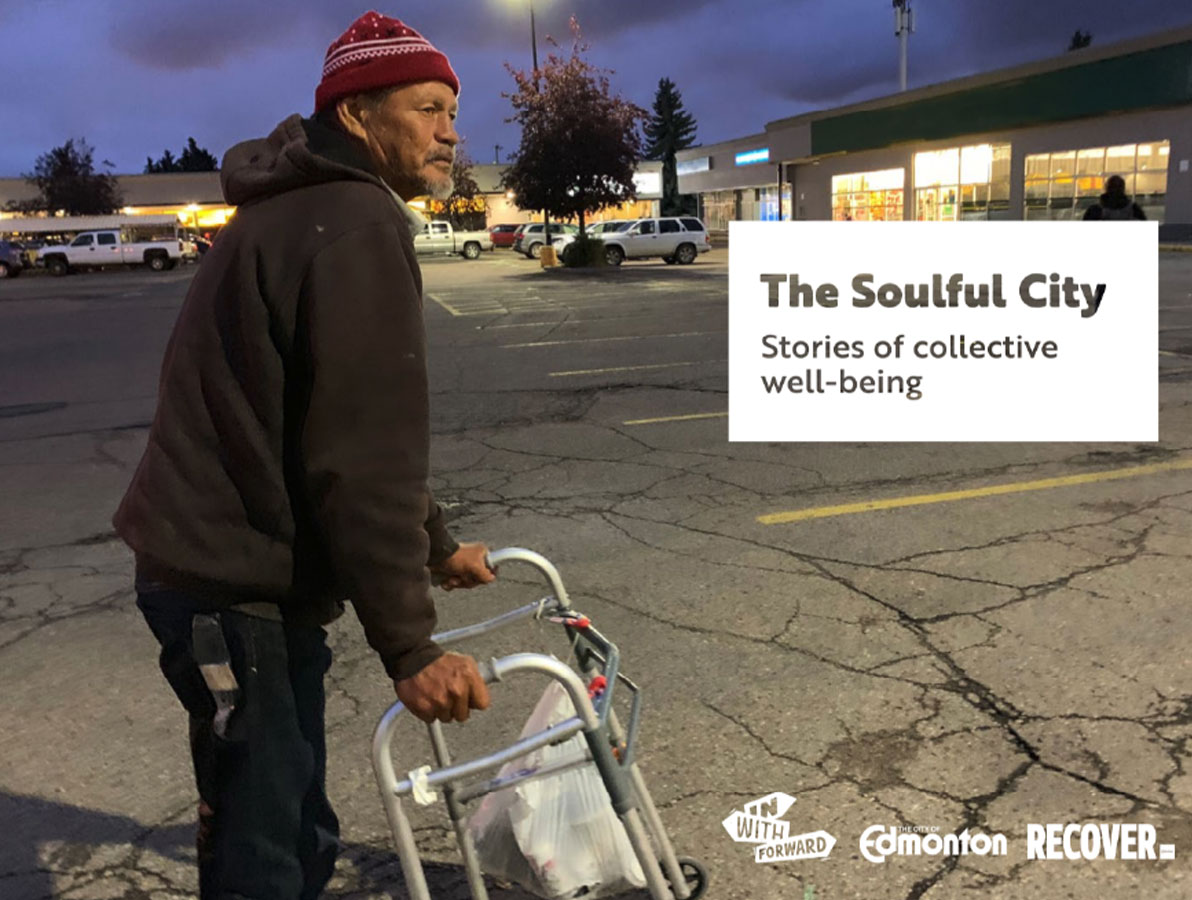 Browse Soulful City, an interactive PDF made with the City of Edmonton's Recover Team, combining stories of 59 street-involved adults with 3000+ years of spiritual wisdom and the latest behavioural and psychosocial literature.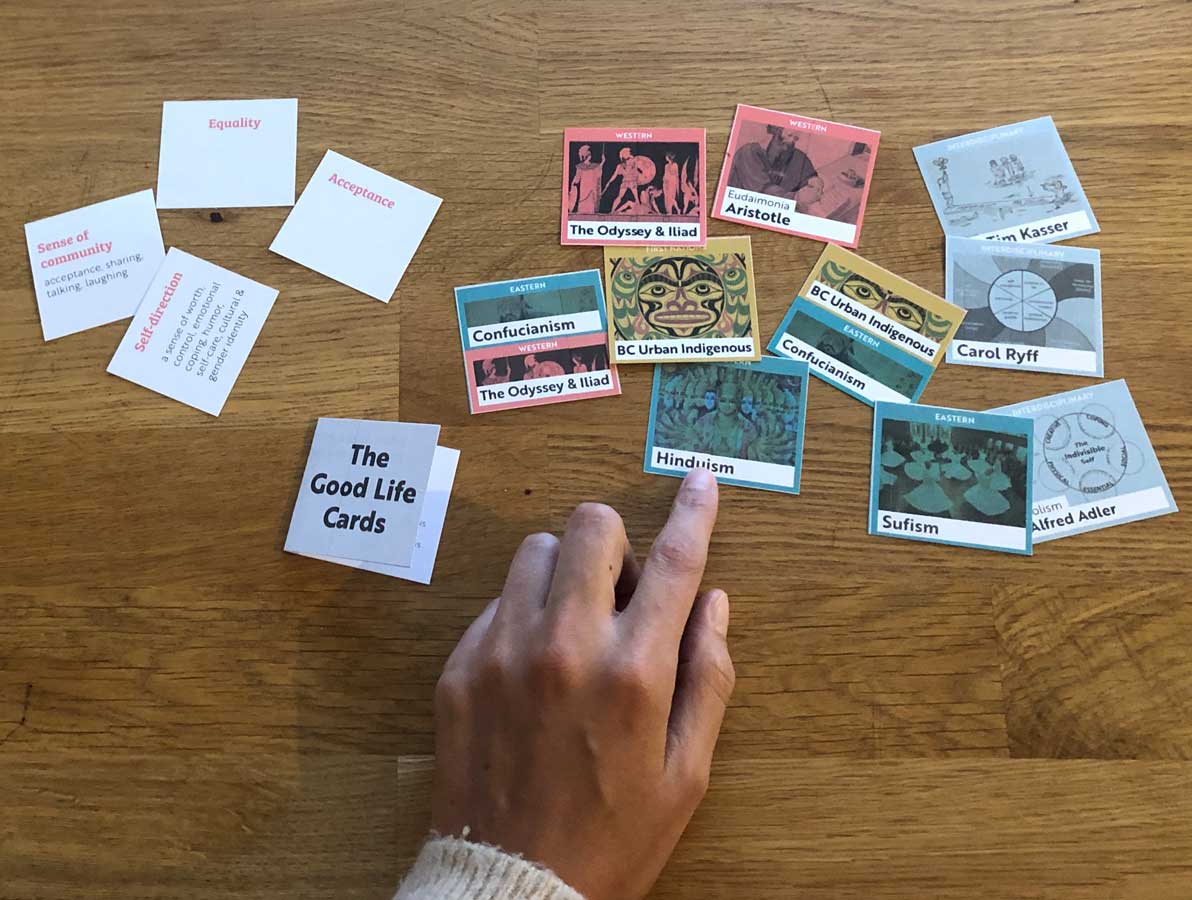 Download tools, like a deck of printable cards to spark meaty conversations on wellness, along with a visual theory of change highlighting some of the leverage points to amplify community wellness.

We wrestle with poverty and social isolation
Poverty isn't only about dollars. We define poverty in terms of expectations, capabilities, and connections. Thanks to development economist Amartya Sen, we recognize that poverty is the lack of meaningful opportunities to move towards what we value. The good life requires a good wage and good living conditions – and having genuine choice and authentic self and community direction to realize the things that matter.
"Poverty is not just a lack of money; it is not having the capability to realize one's full potential as a human being."
Amartya Sen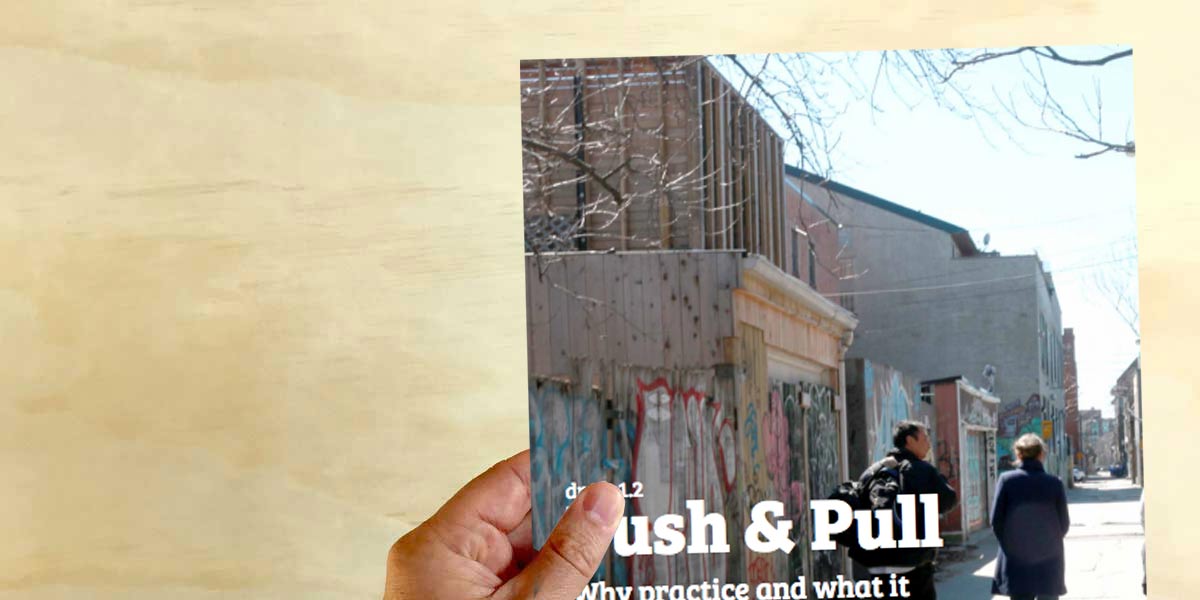 Read Push & Pull, lessons learned from a year inside a Toronto drop-in centre, as we tested small interactions to address the intersection of material, aspirational, and expectation poverty.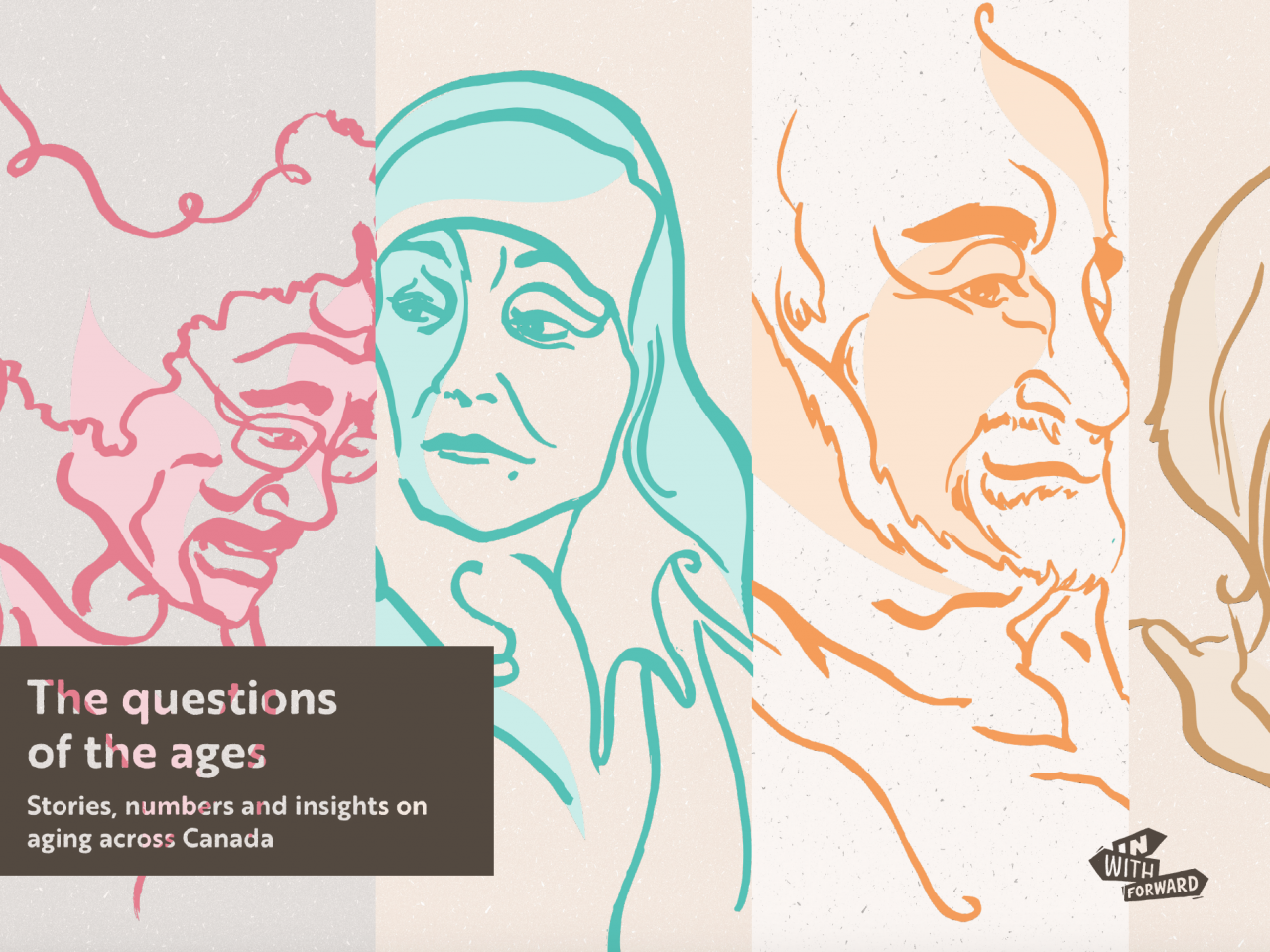 Read The Questions of The Ages, an interactive PDF that aggregates experiences of 113 older adults to better understand social isolation and loneliness and explore what it means to live, age, and die well.

We work to rebalance power & amplify agency
Autonomy, competence, and relatedness. These are some of our most basic needs. We need to feel we can take action and move towards our goals. We need to feel we're capable of change. And we need to feel we belong. This is at the core of self-determination theory – and it's the recurring theme of conversations with seniors, refugees, youth in care, street-involved adults, people living with addiction and disabilities, really, the whole human family.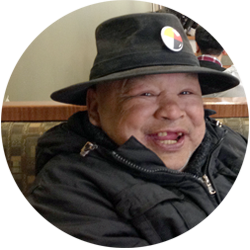 "I would have loved to experience life outside of North America. Go hop around with the kangaroos. I like adventure."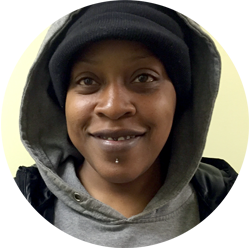 "The good life? I'm wearing a yellow summer dress and drinking lemonade from a jug in my fridge."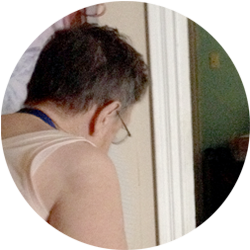 "I've had a good life, but a hard life. I did it on my own. I didn't ask my folks for nothing."