We're creating the conditions to turn our social safety nets into trampolines: bringing voices and ideas from the margins into research and practice.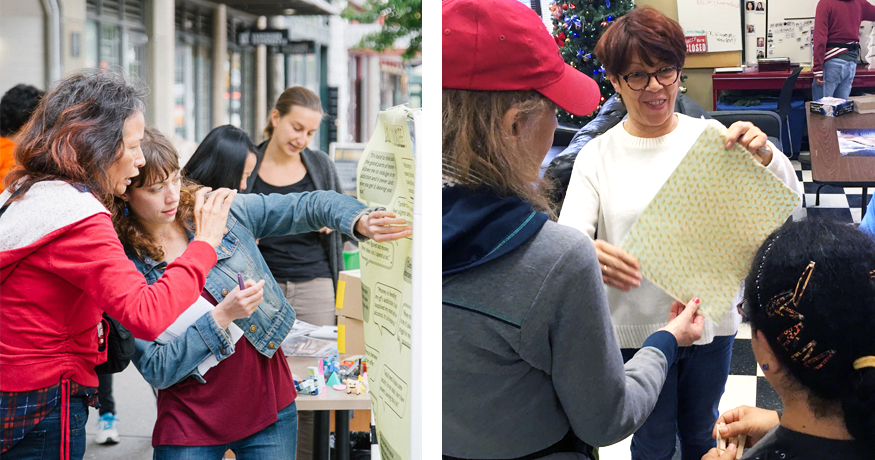 Enabling people on the margins to flourish calls for systems change
Whether it's big government systems, local social service systems or historic systems of racism and oppression, we must hold space for the people who are left out, labeled, and languishing to shape how we think, what we know, and how we distribute resources.
Watch below to see how, together, we are prompting change.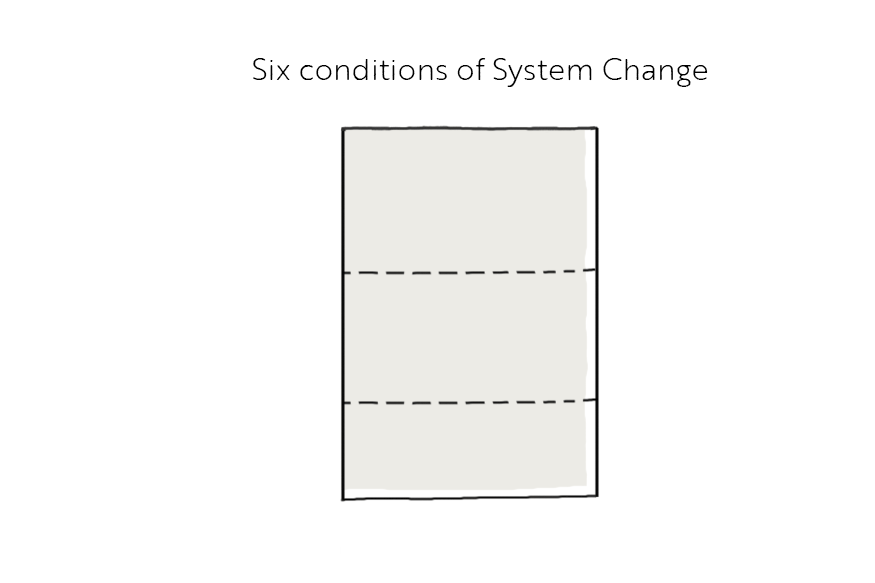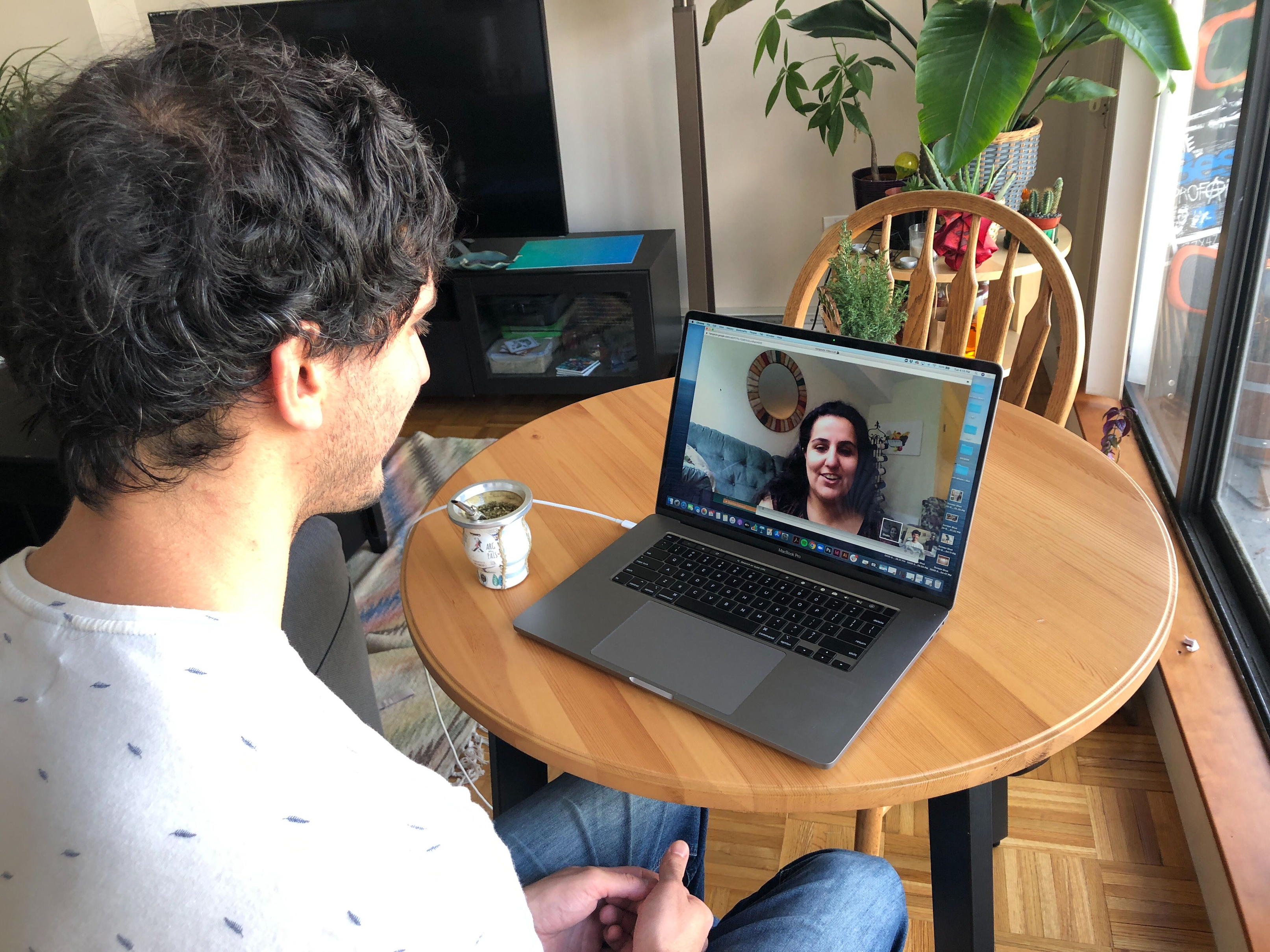 Check out one of our latest practices:
Humans Understanding Humans (HuH) curates conversations between people from different cultures. We're building cultural humility with rituals and tools to cross language divides.