Partners
We couldn't do this work without our partners.
Who are our funding partners?
wefrffewqfwe
Funding partners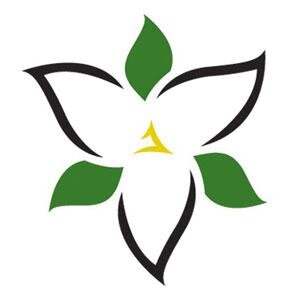 Ontario Trillium Foundation
The Ontario Trillium Foundation (OTF) is an agency of the Government of Ontario, and one of Canada's largest granting foundations.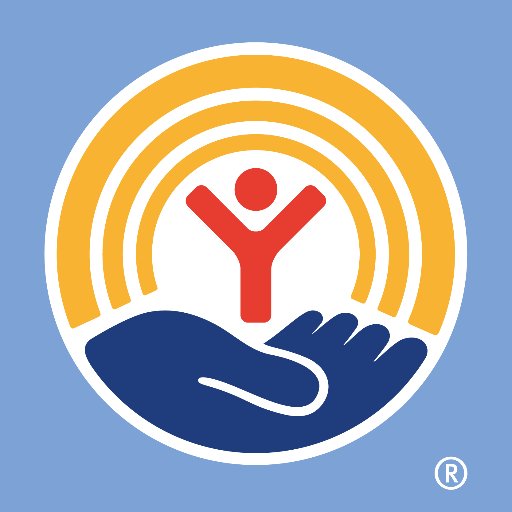 United Way
United Way improves lives by mobilizing the caring power of communities around the world to advance the common good.
Research & Devlopment partners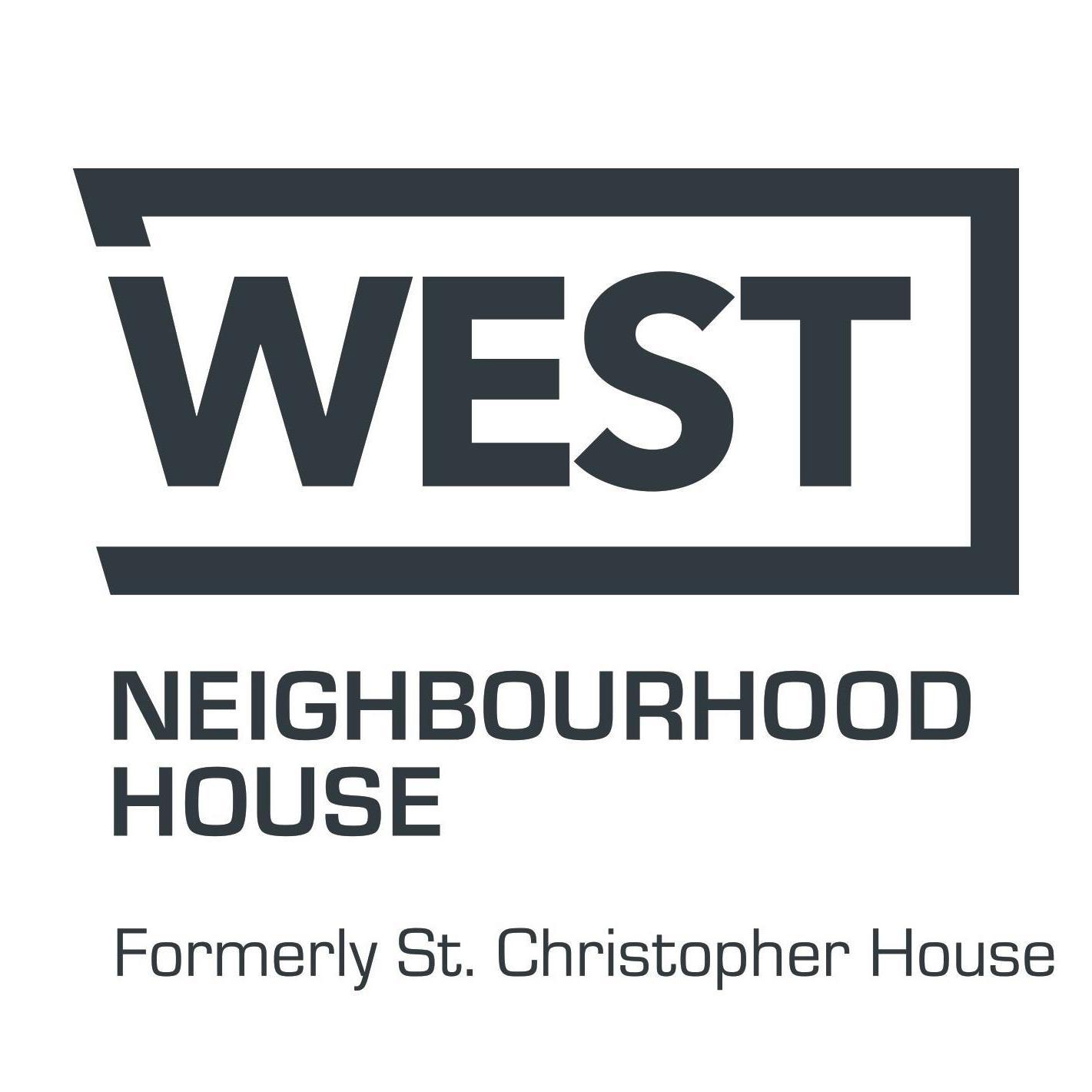 West Neighbourhood House
We are a social services agency, located in west central Toronto, working with all kinds of people
Academic institutions
Public sector partners