Let's talk about it
Increasingly, countries, cities and communities around the globe want to know if people are happy and well. They try to quantify happiness and well-being using standardized scales (like the one in the question above) or generic indicators (like access to parks or primary care doctors). But, the indicators don't tell us how happy or well people feel. And the standardized scales hold different meanings to different folks based on their own lived experiences – or whether they've had their coffee yet.
Ancient and intuitive wisdom tells us that wellbeing is about more than the absence of illness or the presence of material things. Wellbeing is personal, rooted in the different connections we feel: to ourselves and our bodies, to the land, to family and community, to the sacred, to culture, and to the human project of finding purpose and self-actualization. And despite a $639 billion wellness industry that suggests otherwise; we know, wellbeing cannot be bought.

What's the opportunity?
What would it look like for a city to engage citizens in more humble and authentic ways, deeply listening and understanding what wellbeing means to them? We're working with the City of Edmonton's RECOVER team to test a new form of listening infrastructure in, with, and for communities, starting with the Alberta Ave neighbourhood. Rooted in three years of ethnographic research, and drawing on Indigenous, Eastern, and Western traditions, we've learned that a good life, a well life, has lots to do with feeling connection and balance.
Now, it's time to understand what connection and balance look and feel like to the people of Alberta Ave. Our ambition is to source wisdom from the ground-up, gathering short stories that will then be shared back with community members in workshops and with a visual dashboard. We want to enable communities to make sense of, and take ownership of their own stories, collaborating with the city to foster the conditions for wellbeing.
What's different about this?
We know that lots of individuals, particularly those from marginalized groups, face systemic barriers to participating in these sorts of civic processes and that "data collection" as it's typically practiced has a long history of extraction and exploitation. We respectfully acknowledge that we are living, learning, and connecting with each other in Amiskwaciwâskahikan, on Treaty Six territory and traditional lands and that Indigenous Peoples of these lands have long been the objects of research that has taken 'data' out of context to tell stories that reflect researchers' beliefs and philosophies, often dehumanizing and reflecting at best partial understandings that reduce the complexity of culture. That kind of research becomes a tool of colonization which Indigenous peoples have long resisted by continuing to tell their own stories, and assign their own meanings to those stories. We seek to discontinue that legacy.
That's where YOU come in.
We are looking to hire 10 Local Listeners from the Alberta Ave neighbourhood to respectfully and warmly engage neighbours who might experience barriers to participation. Local Listeners will recruit and talk to people from all walks of life, inviting them to both offer a story and tell us what their story means.
What does a Local Listener do?
A Local Listener commits to working with our team over a span of 10 weeks this summer, within which the timing is quite flexible. You'll be expected to gather short stories about wellbeing from 10-20 different community members, and to spend two weeks cataloguing your own wellness by responding to prompts using an app on your phone.
Here's what we imagine the time frame will look like:

Drop letters into neighbours' mailboxes, inviting them to share a true story with you, or to scan the QR code to share directly online.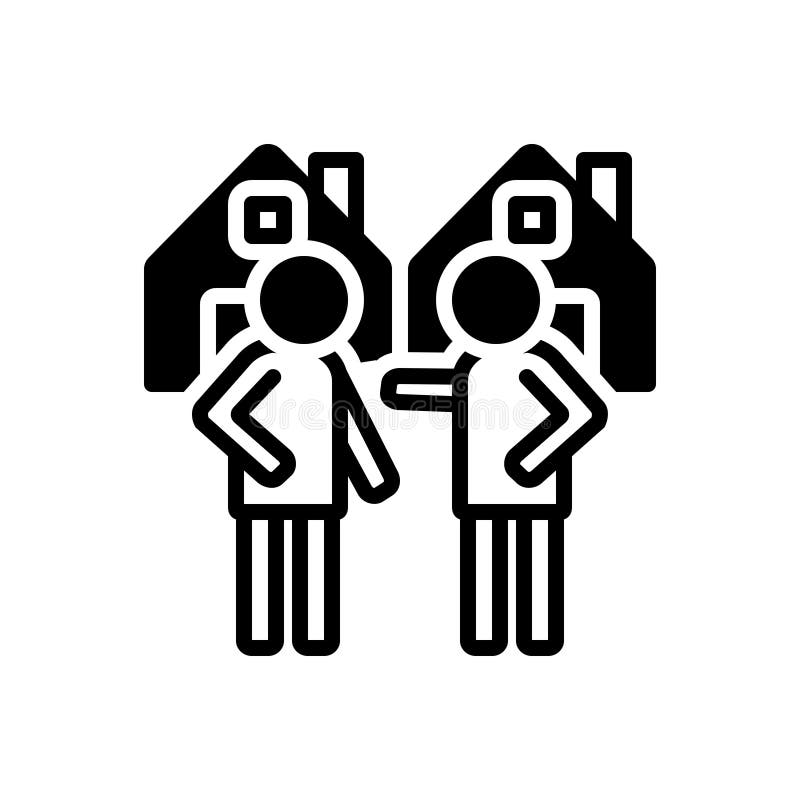 Meet a neighbour at a park for a socially-distanced story sharing session.
Walk around the neighbourhood with flyers and delightful surprises, to meet people, chat about wellbeing, and learn about where else you might go to hear peoples stories.
Pop-up in a park, outside a place of worship, or a shelter, with a delightful, intriguing, incentive – like free watermelons, flip-flops, or freezies – to let people know about story-sharing opportunities.
Brew a cup of coffee and join your weekly debrief with the Local Listener Team, to reflect on how story-sharing interactions have been going over the past week, ask questions, or request help.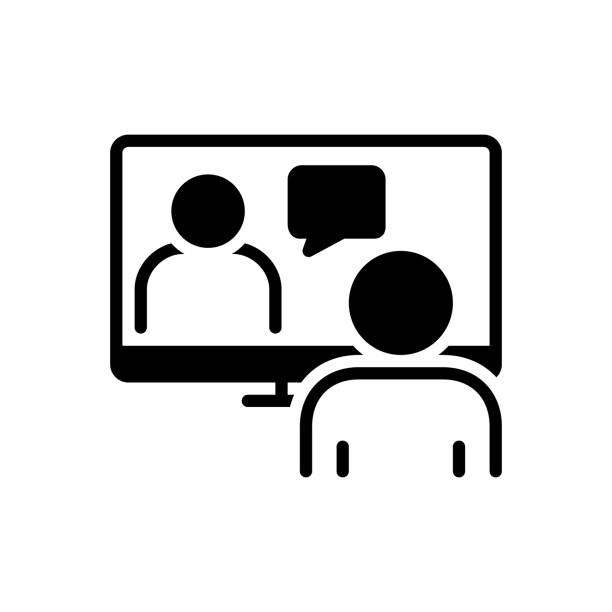 Meet with a story-sharer on a video call at a pre-appointed time. Capture their story and how they make sense of it, and input into the Sensemaker app for them.
Spend ten minutes reflecting on a prompt delivered via the Life Data app on your phone and respond in-app.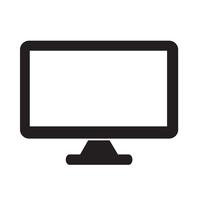 Sit down at the computer to make some observations about a recent story-sharing session. What went well? What didn't? What would you do differently next time?
Why would you want to take part?
You're curious about wellbeing and a keen conversationalist, attuned to issues of social justice, and connected to people who are too often left out – or feel wary – when it comes to sharing things about themselves or participating in city initiatives.
You're a lifelong learner who enjoys reflecting on your life, documenting how you're feeling, and making sense of the things that are happening.
You want to shape equitable and innovative ways to measure wellness in Edmonton so that the city might better direct resources and foster the conditions for wellbeing.
You live and/or work in the Alberta Avenue neighbourhood and you'd like to deepen your own understanding and sense of connection.
What makes you a good fit for the role?
Right off the bat, you should know, we're looking for people not  professionals: if you have curiosity about others and the bravery to strike up conversations with neighbours, please do apply! Maybe you've lost your job because of COVID, you're underemployed as a newcomer to Canada, or you're a student hoping to gain some more work experience. We welcome all applicants with lots to very little work experience!
That said, here are some things that we imagine will make you a great fit for the role:
You are….
A keen documenter, good at recording written information reliably
Comfortable with, and enjoy using, technology (training and equipment provided)
Highly observant, a great listener, warm and able to put others at ease
Curious about how others see and experience the world; non-judgemental
Self-aware: interested in reflecting on your own life and the effects of your interactions on others
Brave: you may be introverted or extroverted, but you're willing to start conversations with new people
Fairly flexible with your schedule and open to some evenings & weekends
Organized and reliable, able to work independently and structure your own time.
You have… 
Strong neighbourhood networks and/or a strong desire to grow your neighbourhood connections
Lived experience in a marginalized or under-represented community, a unique cultural community, or any community you feel has experienced barriers to safely sharing their stories
A  holistic understanding of wellbeing, perhaps rooted in specific traditions, and a thirst to explore more
Bonus: the ability to speak Tagalog, Punjabi, Vietnamese, Spanish, or American Sign Language in addition to English
The nuts & bolts
Remuneration: $1000 for participation of a total of 60 hours between June 14 and September 10th. 
Equipment: We will provide you with a wifi-enabled tablet for the duration of the project loaded with the (easy to use) software you will need 
Hours/days: 60 hours total, you manage your own time outside of group onboarding days and weekly check-in sessions. Ability to work some weekends and evenings would be helpful. 
Time frame:  June 14-September 10, 2021
What's expected: Curiosity, willingness to learn as you go, deep respect for different ways of knowing and being in the world, and attention to detail.
What about Covid?
We'll be testing lots of different options for COVID-safe interactions (and learning about what feels comfortable and appealing to people). We might be communicating with folks by text, phone, video call, or on a socially-distanced outdoor walk-and-talk. It will also depend on the provincial guidelines of the moment!
How to apply
Go here, to typeform, and register your interest until May 25th. Tell us a little bit about you, why you're interested in the role, and what you might bring to it. We'll be considering applications on a rolling basis.
If you have a resume, you're welcome to upload to the typeform, but it's not necessary!
We welcome questions. Email [email protected] if you'd like more details.