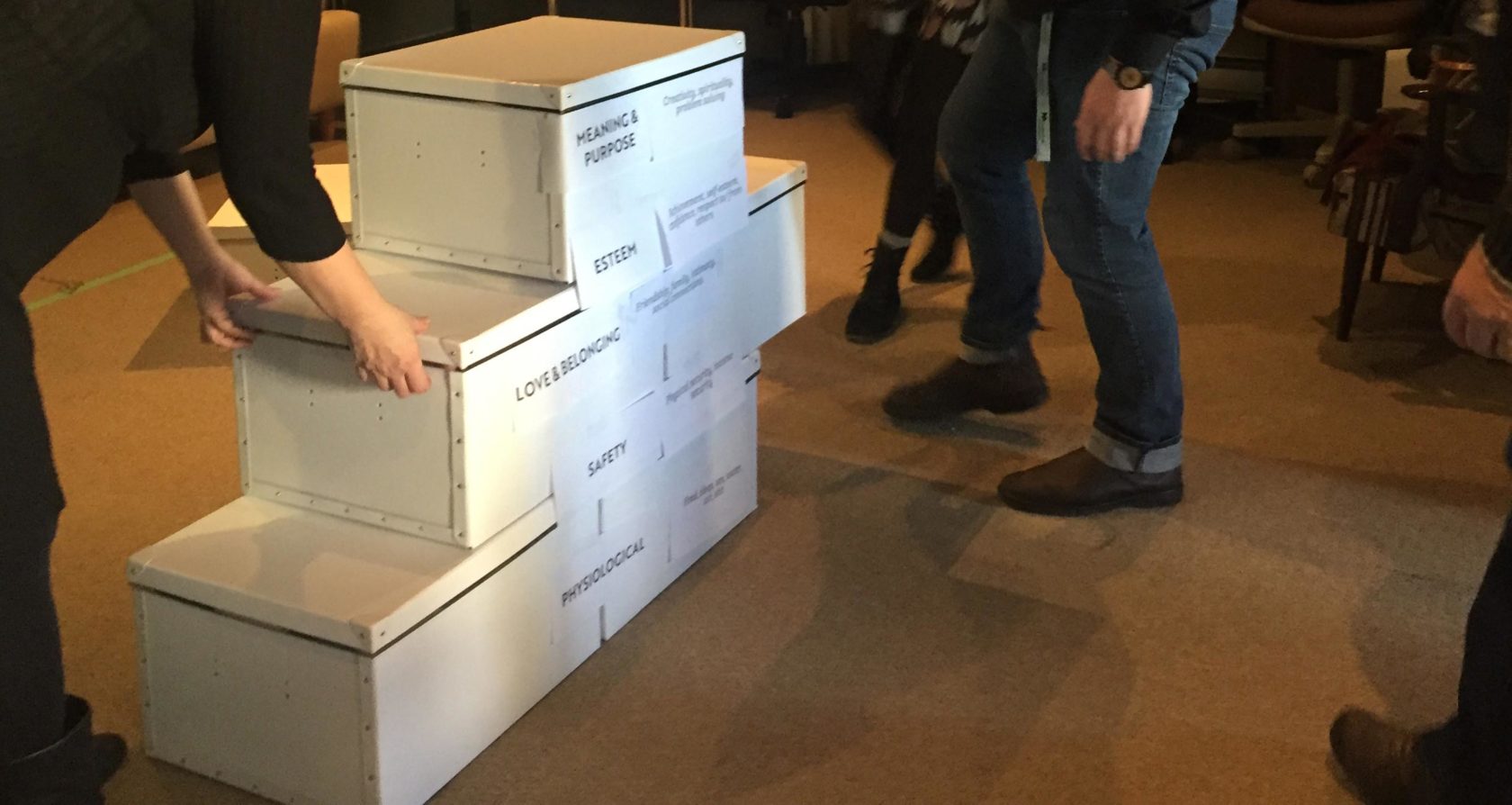 video
Massey Theatre and InWithForward in a Quick Dive
What if beauty and meaning is for everyone?
What if there's no distinction between social services and arts?
That's our starting point in our partnership with Massey Theatre in the Quick Dive, a 2-week exploration into a research question to understand a particular population group to identify opportunity areas.
We're so excited to partner with Massey Theatre! We've had a long history of collaboration through Kudoz. We're both interested in exploring and reimagining what an art institution could look like.  We're curious to know how we could leverage arts and culture to enable people's flourishing, to use arts as a way to build esteem, belonging, meaning, purpose and self-actualization for people living on the margin.
Together, we kicked the Quick Dive off by coming together to pick a research area and a specific population group that we want to focus on.